Bottega Rosé Brut
$160.00
| | |
| --- | --- |
| Flavours: | Cherry, wild blackberries |
| Flavours intensity: | |
| Sweetness: | |
| Acidity: | |
| Body: | |
| Alcohol Punch: | |
| Finish: | |
________________________________________
Vintage: N.V.
Colour: Pink
Colour Intensity: Medium
Grape(s) Varieties: Rare Rose Blend
Origin:  Italy - Veneto - Terviso & Venice
Abv: 11.5%
Vol.: 750ml
________________________________________
Aroma: Beginning with fruity hints of cherry and wild berries (raspberry, currant and wild blackberry), it has pleasant and delicate floral notes in the finish.
Palate: Fresh, lively and pleasantly dry, with fruity and floral sensations. It is also characterized by a remarkable retro-olfactory persistence.
Conclusions: Il Vino dei Poeti Venezia DOC Rosé is a sparkling wine where  personality, freshness and liveliness meet a delicate and  captivating pink color, and an intense and persistent bouquet.  
Aroma: A brilliant and intense pink with a rose of golden apples and wild berries. Mainly raspberries and currants with slightly spicy touches. On the palate, it is soft fresh and lively with flowery aftertaste.

Recommended Serving Temperature: 6-10°c
Recommended Breathing Time: N/A
Editor Choice: Il Vino dei Poeti is the prestigious brand evoking the joy  with which poets, artists and intellectuals toast to life with  sparkling wine, a light, fragrant and prestigious Italian wine. These characteristics are typical of the grape's originary  territory among the provinces of Treviso and Venice.
Cocktail Recipe: Rosa Rosae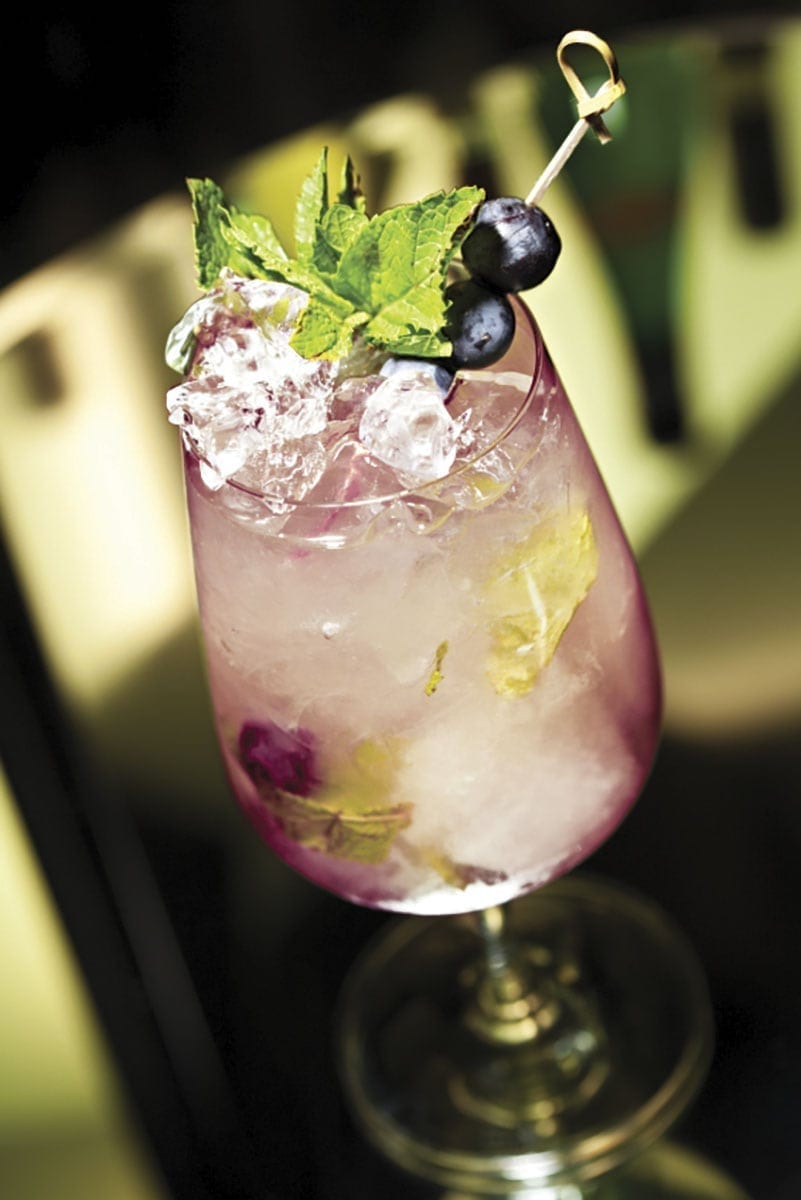 Ingredients:
35 ml sugarless white grape juice

65 ml Il Vino dei Poeti Rosé

A few drops of cherry syrup
Preparation:
Pour the grape juice into a wine glass and add a few drops of cherry syrup. Stir well and fill the glass with chilled Il Vino dei Poeti Rosé. Garnish with a small bunch of grapes.
Wine Pairing: Ideal as an aperitif and in cocktails, it goes well with starters, first courses and white meat. It is also a perfect match with fried vegetables and prosciutto crudo, soppressa and other cold cuts.