N.I.P Rare Dry Gin 500 ml
$500.00
| | |
| --- | --- |
| Flavours: | |
| Flavours intensity: | |
| Alcohol Punch: | |
| Finish: | |
________________________________________
Vintage:N/A 
Ageing: No Age Statement
Ingredient: 
over 20 different Botanicals
Origin: Hong Kong
Abv: 43%
Vol.: 500ml
________________________________________
N.I.P. is distilled in a copper pot-column distillation system, 220L capacity pot, alembic helmet and a botanical basket for distillation and vapor infusion.
Editor Choice: Classically paired with tonic water and a twist of lemon peel.
Wine pairing for: Smoke Salmon, Gravlax or Oily Fish.
Cocktail Recipe: Gin Tonic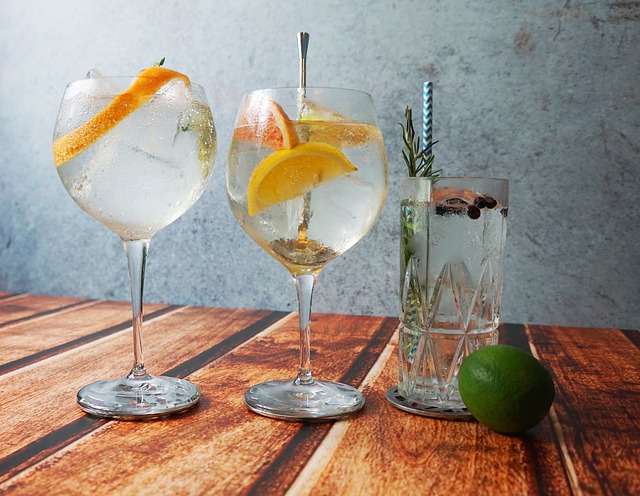 Ingredients: 
5 cl. N.I.P. Dry Gin
20 cl. tonic water
Lemon peel
Juniper berries
Preparation:
Fill a balloon glass with ice. 
The large diameter rim will bring out all of the nuances of the gin. 
Put lemon peel in the glass to boost the flavour of the gin. 
Gently swirl the ice to cool the glass. 
Then gradually add The N.I.P. Rare Dry Gin until the bluish colour is well-distributed throughout the glass.
Add four parts tonic water for each part of gin. 
Do so slowly so the bubbles remain strong. 
Flavour with an aromatic lime peel and add some juniper berries.
Cocktail Recipe: Gin Fizz
Ingredients:
1 ¾ oz Gin

1 oz Lemon

3/4 oz Simple syrup

As needed Soda
Combine all ingredients in shaker tin, excluding soda.

Add ice to small shaker tin.

Shake vigorously, until tin is frosted over.

Strain into chilled highball glass with fresh ice and soda.

Garnish with lemon wedge and enjoy.